---
Seems all the cool people are in San Diego this week for RWA 2016. Sadly, that doesn't include us.
But, we're there in spirit. And to mark the occasion, this week's #FridayReads is a rec list of some of my favorite RITA nominated romance authors. Your TBR pile will thank you.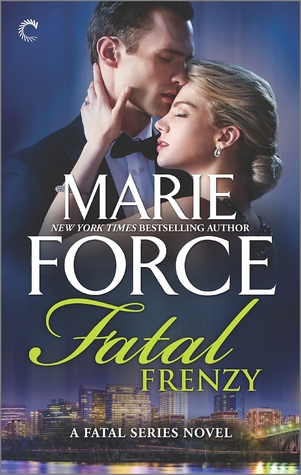 Marie Force (nominated in Romantic Suspense for Fatal Frenzy) – Really you should read the entire Fatal series. Imagine how much better this election season would be if Nick Cappuano were in the race?
Phyllis Bourne (nominated in Contemporary Romance: Short for Heated Moments) – I just finished Between a Rock and a Hot Mess and LOVED it! Review coming next week.
Jill Shalvis (nominated in Contemporary Romance: Long for Second Chance Summer) – Start with the Lucky Harbor series and just keep reading all of her cuteness.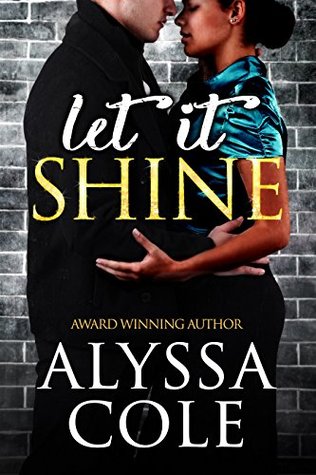 Alyssa Cole (nominated in Romance Novella for "Let It Shine") – I just bought the entire Off the Grid series and can't wait to dive in.
Congrats and good luck to everyone nominated. Here's the complete list of RITA and Golden Heart nominees.