---
I've been following Aimal at Bookshelves and Paperbacks for a while. She recently did the Pokemon Go Book Tag, started by Aentee at Read at Midnight. I wasn't tagged, but I am obsessed with Pokemon Go so I thought it would be fun. Thanks for the inspiration, ladies!
I wanted to have a mix of young adult and adult titles because that's reflective of what I read in general.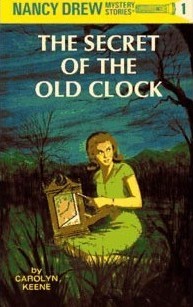 Nancy Drew Series by Carolyn Keene. I read at least 20 of them when I was in middle school. My friend and I used to have reading competitions to see who could finish their Nancy Drew book the fastest. I loved how Nancy felt put together, smart, and brave.
Honorable mention to The Series of Unfortunate Events by Lemony Snicket for teaching me that I can read and learn at the same time. And the Dear America Series for inspiring my love for writing!
---
Harry Potter will be my favorite book series for the rest of time. I will never get tired of talking about it, making references in every day life, and re-reading the books. I recently finished The Cursed Child, and while I thought it was similar to fan-fiction, I still needed to read it and have the story continue on. And I'm still determined to re-read the books again by the year end.
---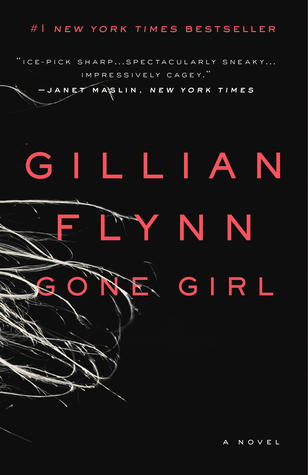 Gone Girl by Gillian Flynn is annoying. I read it. I didn't like the ending. Everyone else seems to think it's the greatest of all time, but I am over it. I almost saw the movie because the hype was so strong, but I'm glad I didn't. I think that's the one situation where I would prefer the ending of the movie to be different from the book.
---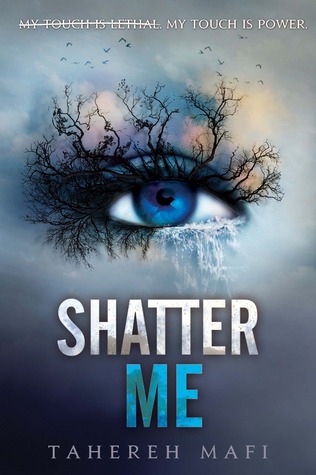 Shatter Me by Tahereh Mafi is really good. I have seen criticism that it's similar to other dystopian books, but I really liked it. I found the premise to be really exciting and I didn't mind the love triangle. I haven't finished the series, but the first book was promising.
---
IQ84 by Haruki Murakami– It's almost 1,000 pages! I'll save this for a very long, snowy weekend. My friend got it for me as a gift, in addition to another Murakami book. I read the other one already because I'm intimidated by this one. Maybe I'll pick off all the Murakami titles until this is the last one. 
---
The Fifth Season by N.K. Jemisin. I'm still raving about that book. It's everything I didn't know I needed in a book. The world building is amazing, the characters are so powerful (literally and figuratively), and the writing is some of the best in recent memory. I'm so excited for The Obelisk Gate coming out later this month!
---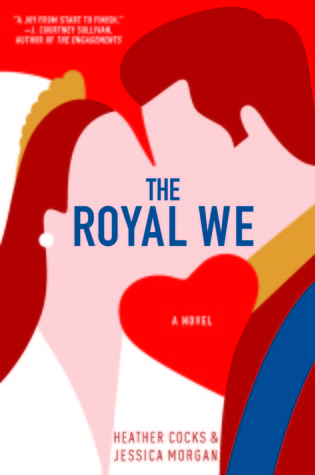 Bex and Nick from The Royal We. Ok, so this book is glorified fan fiction of everyone's favorite royal couple, but that doesn't mean I can't still think of them as my OTP! These characters are perfect for one another and it only makes my love of the real life Bex and Nick more real. 
---
Labyrinth Lost by Zoraida Cordova is going to blow you away. It's about a family of witches in Brooklyn. Alex tries to get rid of her magic during her Death Day Ceremony, but accidentally banishes her family into another realm. She goes on a quest to save them. It is a faced paced story that pulls you along in expected and unexpected ways. These brujas do not mess around. The release date is September 6, 2016.
---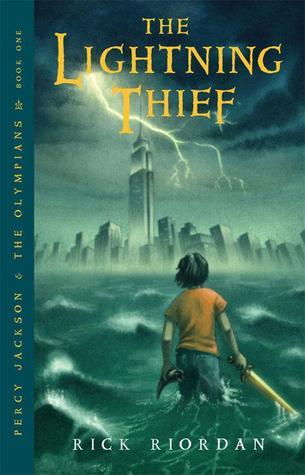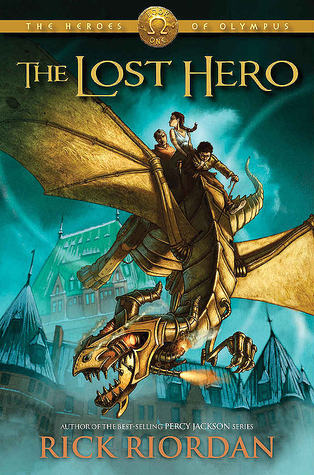 Percy Jackson and all the spin-offs! I absolutely adore mythology re-tellings. I love learning about myths from other countries,
too. It wasn't until Marvel that I even realized Norse mythology was actually a thing! (Scoffs at self) These books would have been a welcome addition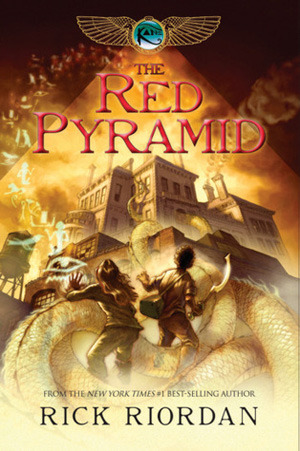 to my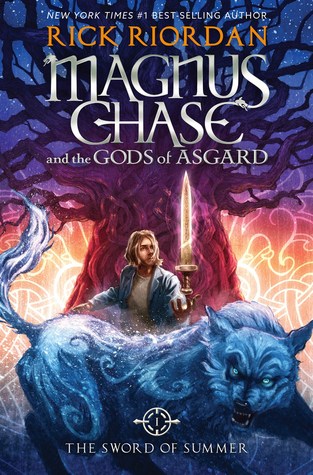 shelf as a kid and I'm still delighted to read them as an adult.
---
In Midnight's Silence (Los Nefilim, #1) by T. Frohock, part of the Los Nefilm series. Seriously underrated. A gay protagonist in a healthy, loving, and drama-free relationship. The protagonist is half daimon and half angel who must choose sides in the upcoming war, which takes place during WWII. The setting is in Barcelona! And there's a cute kid, too. Lots of angst, drama, love, and family themes. I'm super glad I've read these books!
---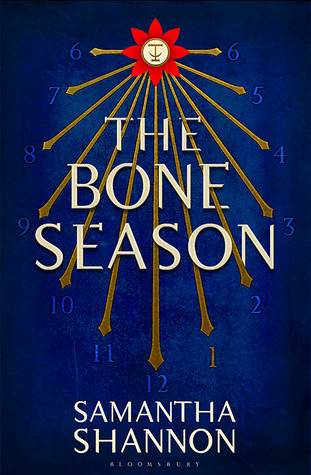 When The Bone Season was about to be released, it was called the next Harry Potter. It's reviews and reception among fans was not as high as the publisher's hoped, but I actually really did love the first book and I'd be happy to read the next one, The Mime Order, sometime soon– I'm a bit behind. The third book in the series, The Song Rising, is supposed to come out next year. 
---
Penguin 80p collection! It's a box set of the 80 books in the Little Black Classics series. I have 14 from my trip to London a few years ago, but I still want the complete collection. So prettyyyy.
---
Iron Cast by Destiny Soria comes out in October. I was lucky enough to get an e-galley from the publisher through NetGalley. I'm super excited to read this. 1920's + magic?? Count me in! It's also a debut novel so I'm looking forward to finding out more about this author.
---
Neil Gaiman! Literally everything I've read of Gaiman's I've absolutely loved. I'm including a pic of his latest release, a non-fiction book of essays, The View From the Cheap Seats. In his writing, I identify most with his imagination. My first book was Neverwhere and I wish I could have thought of something that amazing. I gift all of his books to my friends.
---
The Fate of the Tearling by Erika Johansen has been on my radar for a long time. It should have come out this month but it was pushed back until November
. Her series is groundbreaking for fantasy in terms of the heroine, Kelsea, and how she has created this world based in both fantasy and sci-fi. I can't wait to see how it ends.
---
Wooo. That took longer to write up than I expected. Thanks again to Read at Midnight for creating this tag and the images. I tag anyone who loves Pokémon Go and books 🙂